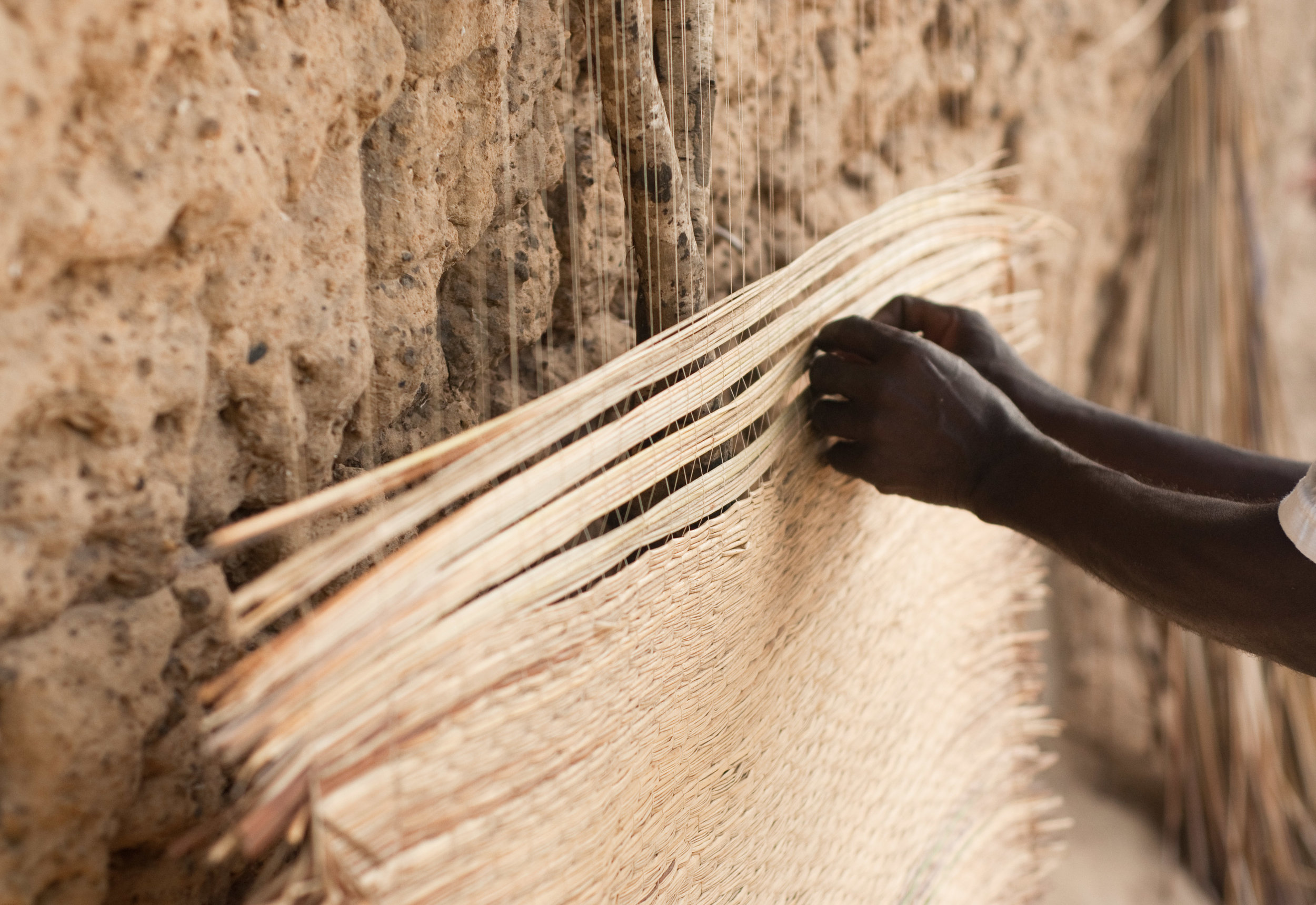 My family has been REUNITED
My name is Belinda, and I come from a big family with seven children. My youngest sister has special needs and requires extra attention. My family lives in a small farming community where we work the land and find other small jobs for money. Farming is hard; our success depends on the weather and environment with limited resources for equipment.
During one hard season, my parents sent me to work in a fishing community. I cleaned fish, mended broken nets, cooked food, and cared for my master's children. One day I heard whispers that children like me were going to get to go home to their families. It was true, and I soon left.
Now I am able to go to school. Sitting still and quietly for a long time is not always easy, but my teachers say I am doing well and my grades are improving. I am back home with my family again, and I am happy we are all together. My mother and father love me very much. They work hard to take care of us.